Venue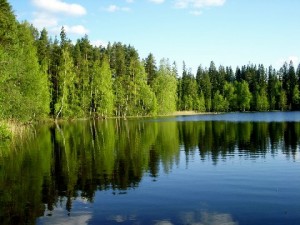 Finland
Finland is located in Northern Europe, between Sweden and Russia. It the eighth largest country in Europe in terms of area and the most sparsely populated country in the European Union. Finland is a member of both European Union as well as European Monetary Union.
Finland is rich, happy and good at austerity, according to a special report from the Financial Times. And it has been ranked as the best country in the world by Newsweek, despite being dark, cold and depressive. Very recently, The Guardian wrote on How Finland keeps its head above eurozone crisis.
Helsinki
Helsinki is a city full of contrasts. A city where East meets West. Sunny and white in summer, dark and cold in winter. Modern and cutting edge, yet steeped in fascinating past. The International Council of Societies of Industrial Design has designated Helsinki as the World Design Capital for the year 2012; the theme for the year is Open Helsinki – Embedding Design in Life.
Notable events in Helsinki near WICSA / ECSA 2012 Conference:
For more information about Helsinki, tourist attractions, events, and more, please refer to www.visithelsinki.fi.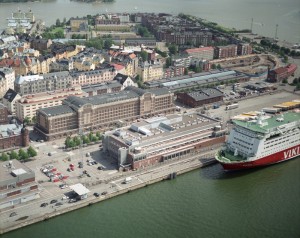 Conference venue
The conference takes place in Marina Congress Center. Its waterfront location, only a short walk from Helsinki centre, makes Marina Congress Center an incomparable venue. Accommodation of conference participants is arranged in Hotel Scandic Grand Marina across the street.
How to get there
By plane: The nearest airport is Helsinki-Vantaa Airport (HEL), which is situated 19 kilometres from the centre of Helsinki. You can take a taxi from the airport; a taxi to the conference venue and hotel costs approximately 35 euros. Alternatively, you can take the Finnair airport bus or Bus 615 to the Central Railway Station. From the Railway Station, tram number 4 will go directly to the conference venue and hotel; see Helsinki Journey Planner for further information.
By ferry: There are daily ferry services to Helsinki from Estonia, Sweden and Germany.
By train: There is a daily train service from St. Petersburg and Moscow.