Social Programme
Get-Together Tram Ride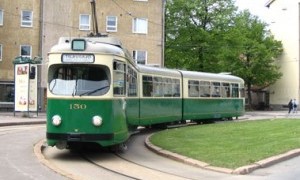 Date: Tuesday Aug 21, 2012
Time: meet in front of the conference hotel at 6:00pm, tram departure at 6:15pm, tram arrives at the hotel approx. 8:15pm
Dress code: casual
A sight-seeing of Helsinki in a tram. Beverages and snacks will be served during the event. The tram will depart and arrive near the conference venue in Katajanokka. Firstly, we will take a guided tour around Helsinki. Thereafter, we will visit World Design Capital Pavilion. Tram back to the hotel departs at 8:00pm from the pavilion; the tram is able to stop at the city center on its way back.
City Hall Welcome Reception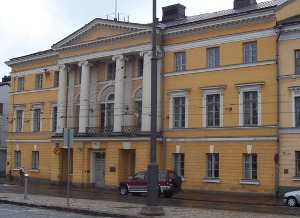 Date: Wednesday Aug 22, 2012
Venue: Old Town Hall, Aleksanterinkatu 20, Empire Hall
Time: meet in front of the conference hotel at 6:30pm, the event at 7:00pm-8:00pm
Dress code: smart casual
Reception hosted by the City of Helsinki. The City of Helsinki is honoured to receive the congress delegates. The Deputy President of Aalto University, Ilkka Niemelä, will also present his greetings. The reception will take place at the prestigious Old Town Hall (also known as Bock House). More information about the venue can be found in the Historical Tours of Helsinki.
Seaside Dinner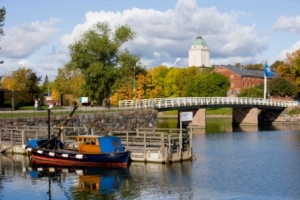 Date: Thursday Aug 23, 2012
Venue: Restaurant Walhalla, Suomenlinna
Time: meet in front of the conference hotel at 6:15pm, waterbus departure at 6:45pm from Market place harbour (Kauppatori)
Dress code: dinner, but reserve shoes for approx. 30-minute walk
Departure from the Market place harbour. The private waterbus will take us for a boat ride and guided waterfront tour. We will take a guided walk on island Suomenlinna to the restaurant. Restaurant Walhalla is located on the historic grounds on the fortified southern edge of Kustaanmiekka isle, right by the King's Gate.